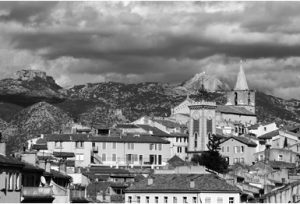 In 1956, Denise and Andre Reynaud founded Dragees Reynaud company in Marseille.
This location, in the heart of Provence, is full of meaning. Main region of the French almonds farming, Provence is also a famous for its quality traditional confectionery (calissons, nougats, berlingots …), tradition to which the company belongs.
The former confectionery which first manufactured only dragees became rapidly a renowned company.
Tradition, quality and creativity built its image. Michel Reynaud, son of the creators, is now perpetuating this 100% made in Provence expertise with modernity.
Manufacturer of dragees and chocolate candies, Michel Reynaud defends a homemade high quality, with a rigourous selection of ingredients. His motto, creativity, leads to the launch of several innovative products every year.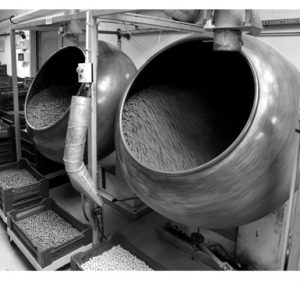 The range, historically constituted with almond and chocolate dragees, has expanded with revisited old school candies, chocolate specialties, pearls and decorations.
Dragees Reynaud today offers excellent products for what can be called " Small and Great Celebration Moments "
While weddings, baptisms, communions and barmitsvas remain the privileged moments of dragees consumption , the Reynaud extended range now also meets the snacking needs (at home or during a work meeting), the wish to do tasty gifts, or to offer healthy confectionery to adults or children.
These strategic decisions now allow the Reynaud company to confirm its leading position and to open to new markets in France and abroad.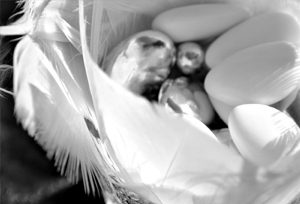 The commercial team is meeting the needs of its customers in France, Europe and worldwide: They ensure quality supply and professional after-sales service to their specialized retailer network.
You now understand that Dragees Reynaud is a family story and a human-sized company. The tradition and quality values are shared by every person who works there.
Its customers will find a unparalleled proximity and a highly responsive and unique flexibility.
To watch the video of our production process: