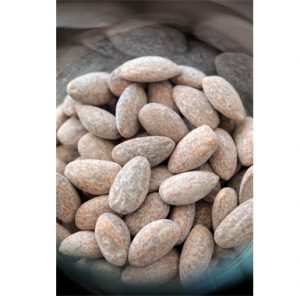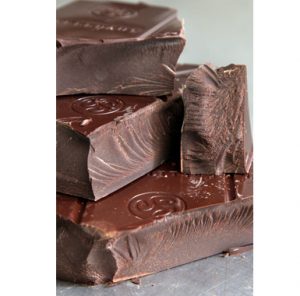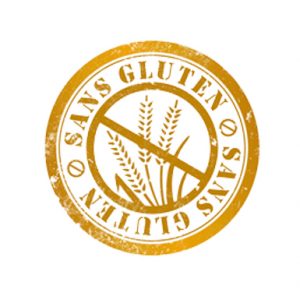 To select the almonds used in the composition of its dragees (be it avolas or longuettes) the Reynaud company chooses the best almonds available from its suppliers.
We use, where possible – when they do not fade with time- coloring foodstuffs for colouring the sugar that covers our almond and chocolate dragées, our « dragées fruitées » and our olives.
We also use extra fine chocolate for our coatings, and our milk and dark chocolate interiors.
For the subtlety of its taste, it is even 70 or 72% cocoa dark chocolate which is used inside or chocolate dragees.
When using white chocolate, we select "superior" quality chocolate .
When we combine chocolate with nougat, it is of course that of Montelimar .
In the same logic, when launching in 2015 or crunchy sweet, we selected a cereal supplier that produces them palm oil and gluten free. And the best part is that they are even better than other cereals on the market! Because this supplier shares our ambitions: to offer consumers both healthy and tasty products.
The list of our quality ingredients is of course not exhaustive, it just demonstrates that Reynaud strongly believes that to provide excellent products, we must associate with our expertise the incorporation of first choice ingredients in our recipes.
To watch the video of our production process: