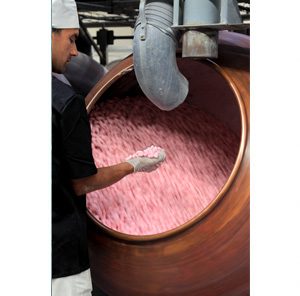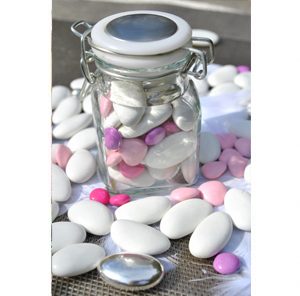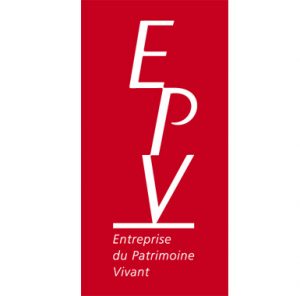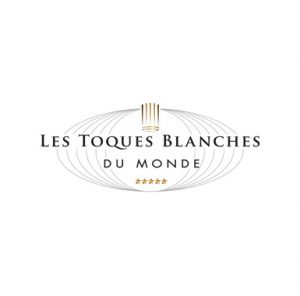 The quality of Reynaud products is primarily linked to the ingredients we use. Due to our historical presence and to the links we built with our suppliers, we are experts at selecting products that will make excellent processed product.
The Reynaud company produces exceptional quality products with fully controlled processes:
– Most of our recipes are mastered in house for many years, and we have improved them continuously, while meeting regulatory requirements.
– The Reynaud factory, with a 2500 m2 surface, is meeting the HACCP standards. They benefit from significant regular investments to keep them ahead in manufacturing methods.
– Along with technology, the production remains partly handwork. Indeed, many operations, such as sorting or packaging, are assigned to our employees, who also share the will to manufacture exceptional products.
– This quality is supervised by the continuous presence of an agronomist in charge of quality, who has established working methods to ensure the regularity of this quality.
– Today Reynaud quality is recognized by distinctions and labels :
The Reynaud company was the first dragees manufacturer to receive in 2013 the EPV label (Living Heritage Company) label of the French State which recognizes excellence of our knowledge.
– Since 2012, it belongs to the club of the best craftsmen of Provence selected by « Route des Arts and Culinary Delights of Provence ».
– In 2014, it was selected by the « Toques Blanches du Monde » among exceptional quality products elected by a college star chefs.
– Moreover, it has been acclaimed among several brands in a consumer panel.
– Finally, it has the approval of the Chief Rabbi of Paris to validate kosher products.